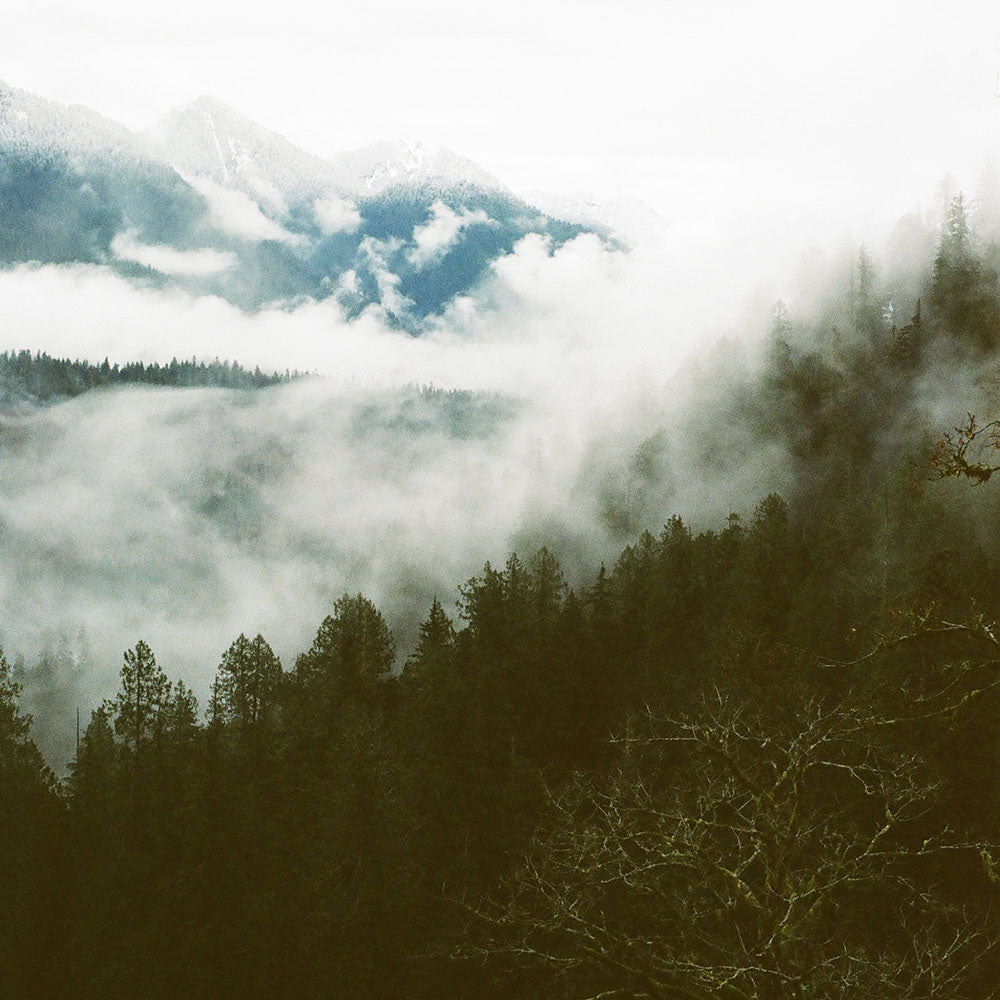 We Are the Heart and Soul of the Pacific Northwest
Founded deep in the Pacific Northwest, Pine Threads is an escape from
today's chaos and controlled societies.

Searching for quiet solitude and uplifting adventure - On the open road,
in the trees, along the mountain tops and in the streams.

You will find us "Off The Beaten Path"